AutoTest Service Centre

– Trusted Mechanic for your Car Service & Repairs in Eltham & Surrounding Areas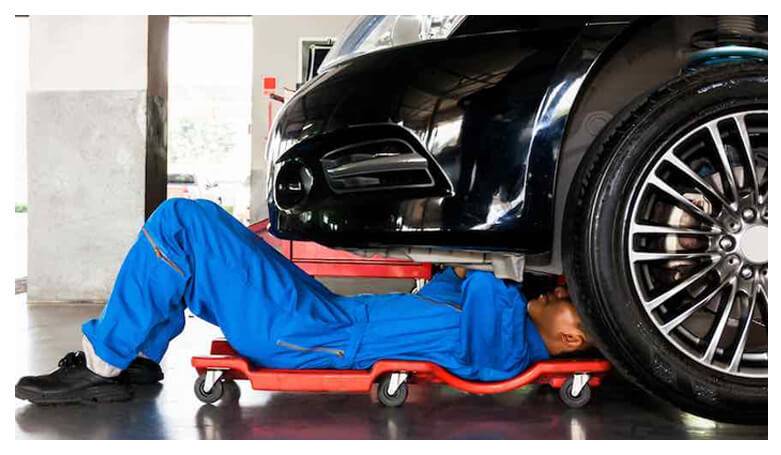 AutoTest Service Centre provides comprehensive car service & repairs for all makes and models. Based in Eltham, and servicing clients in Melbourne's north-east for more than 30 years, we have a team of fully qualified and experienced mechanics who take pride in delivering the most reliable and affordable car repair services.
With over 30 years' experience in the automotive industry, we have built a reputation for providing top-quality, reliable services.
At AutoTest, we strive to remove the uncertainty from automotive repairs. Our team of expert mechanics in Eltham will take the extra time to explain all the necessary repairs as simply and clearly as possible. We provide full parts and labour quotes before starting on any work. We believe in honest and transparent pricing for any services that your vehicle needs.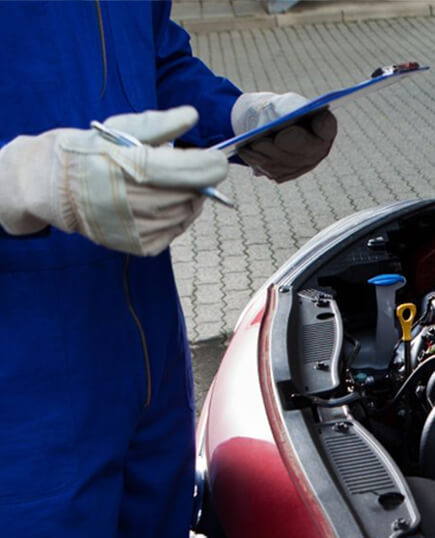 LOG BOOK SERVICING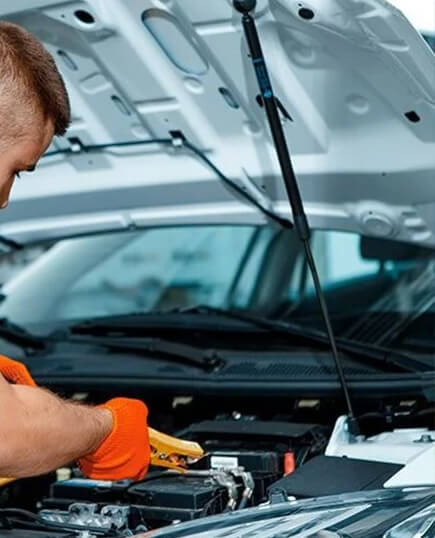 GENERAL MECHANICS
Mechanic

For Car Service & Repairs in Eltham
We provide a comprehensive range of car service and repairs including:
Minor and major servicing
Log book servicing
Transmission service
Brake and clutch repairs
Pre-purchase inspections
EFI tuning and diagnostics
Windscreen repairs
Battery replacement
Air conditioning testing and repairs
General mechanic services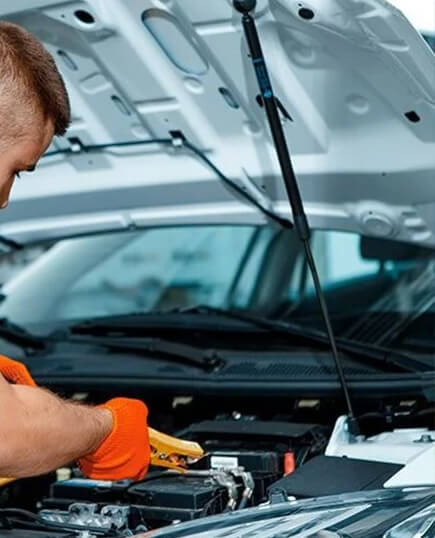 car service repairs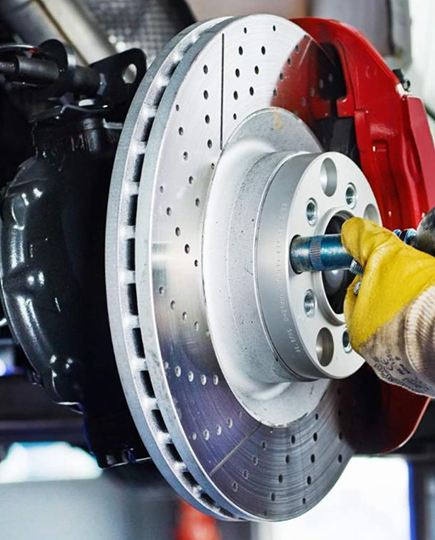 brake clutch repair