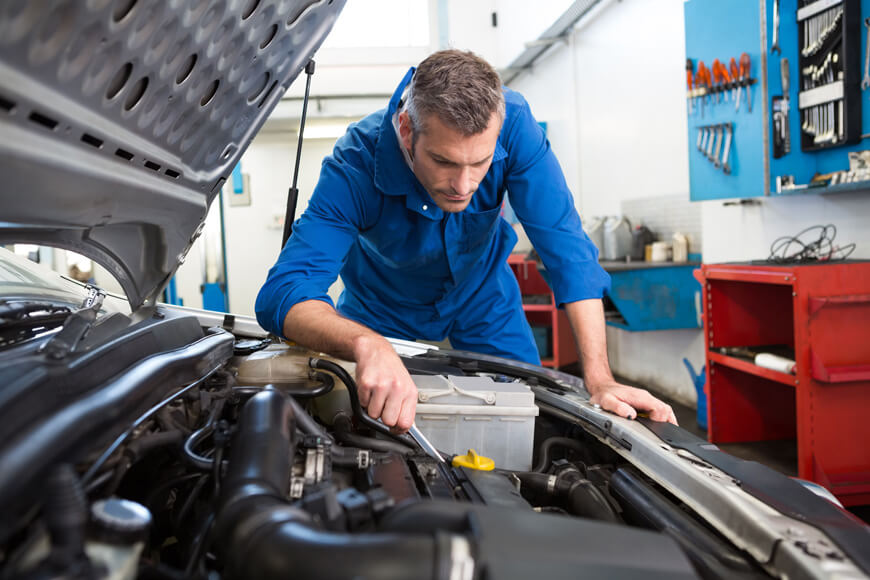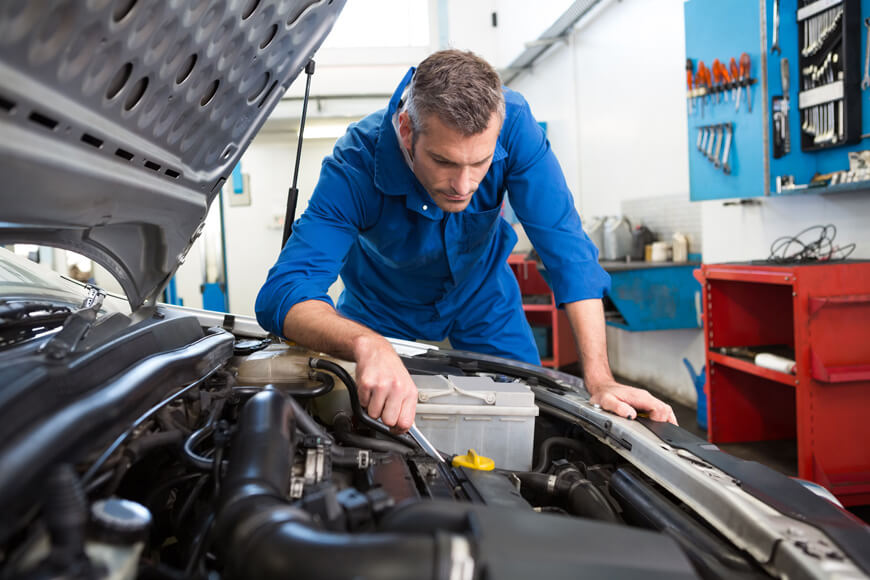 General

Repairs – Expert Car Mechanic in Melbourne's North-East

Are you looking for a mechanic in Melbourne's north-eastern suburbs? Then contact AutoTest today. With nearly three decades of experience, we have built a trusted team of mechanics with the experience and know-how to fix just about anything.

Our workshop in Eltham proudly services customers from the surrounding areas in the north-east of Melbourne, including Research, Montmorency, Greensborough and Templestowe.

We provide general repairs to all vehicle makes and models. Whether it's a simple wheel alignment or a full engine rebuild, our expert car mechanics will get you back on the road quickly and affordably.

We deliver friendly and reliable service every time. Our mechanics will take the time to clearly and simply explain any repairs before starting. We also provide full parts and labour quotes before starting on any repairs.

At AutoTest, besides offering general repairs, we provide a full range of vehicle repairs and maintenance including log book servicing, battery testing and replacement, windscreen replacement, air conditioning servicing and more.
Contact

Us for a Quote Today

AutoTest Service Centre provides general vehicle repairs and is an expert car mechanic servicing clients in Eltham, Research, Montmorency, Greensborough, Templestowe– in fact anywhere across Melbourne's north-east. If you need repairs or servicing, contact us today for a free quote or to book in a service. Give us a call on (03) 9431 0500 or contact us online.