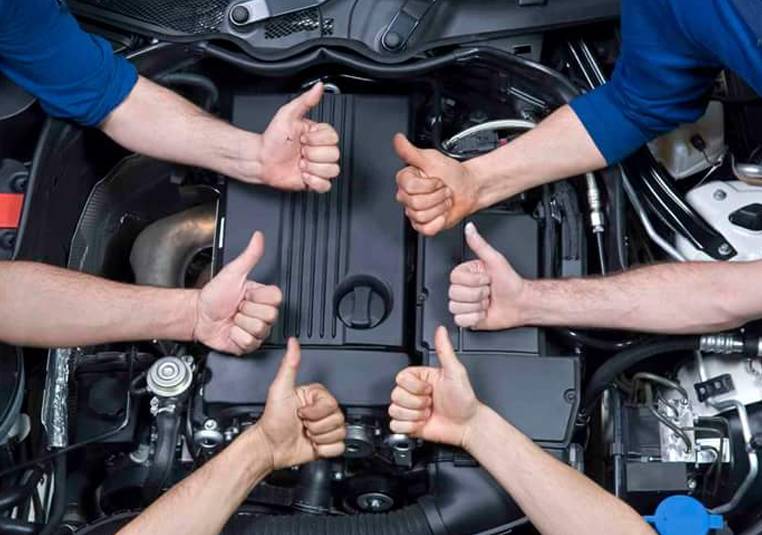 OUR

GUARANTEE TO YOU

At AutoTest Service Centre, we guarantee that all servicing or repairs undertaken by us will be completed in accordance with the highest standards of the motoring industry.

Our company policy is to provide you, our client, with convenient, professional car care using only fully qualified and experienced mechanics and top quality component parts. In real terms this is your best guarantee of quality servicing.

We take pride in our work, so if you are dissatisfied with our performance, please let US know. Should we cause a problem with your vehicle we take full and unconditional responsibility to rectify the problem. We assure you that we WILL make every endeavour to please you.

Thank you for choosing AutoTest Service Centre. In using our services we hope that we've contributed in some way to your motoring pleasure and that when you are next in need of a mechanic you'll think of us at AutoTest.

For more about our 100% Guarantee or to book a service, contact us.