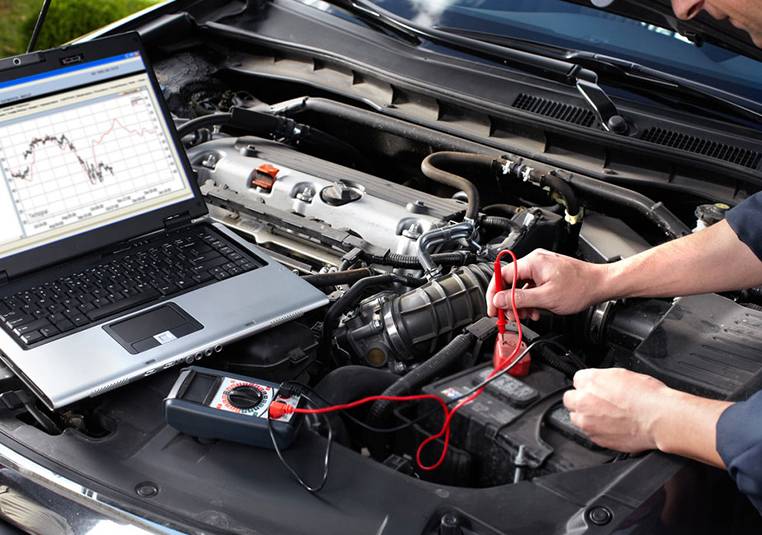 LOGBOOK

SERVICING

Having your vehicle serviced frequently is pivotal in guaranteeing its safe operation, dependability, and economy.
What is logbook servicing?
A logbook service is a detailed service as per the manufacturer's specification. Our technicians are fully qualified, we use genuine or quality aftermarket parts ensuring that your manufacturers' warranty specifications are met and your warranty remains intact.
Is your car due for a service?
If your car is due for a logbook service or needs any kind of mechanical repair, then call us on 03 9431 0500 to book a service, or pop in for a visit.